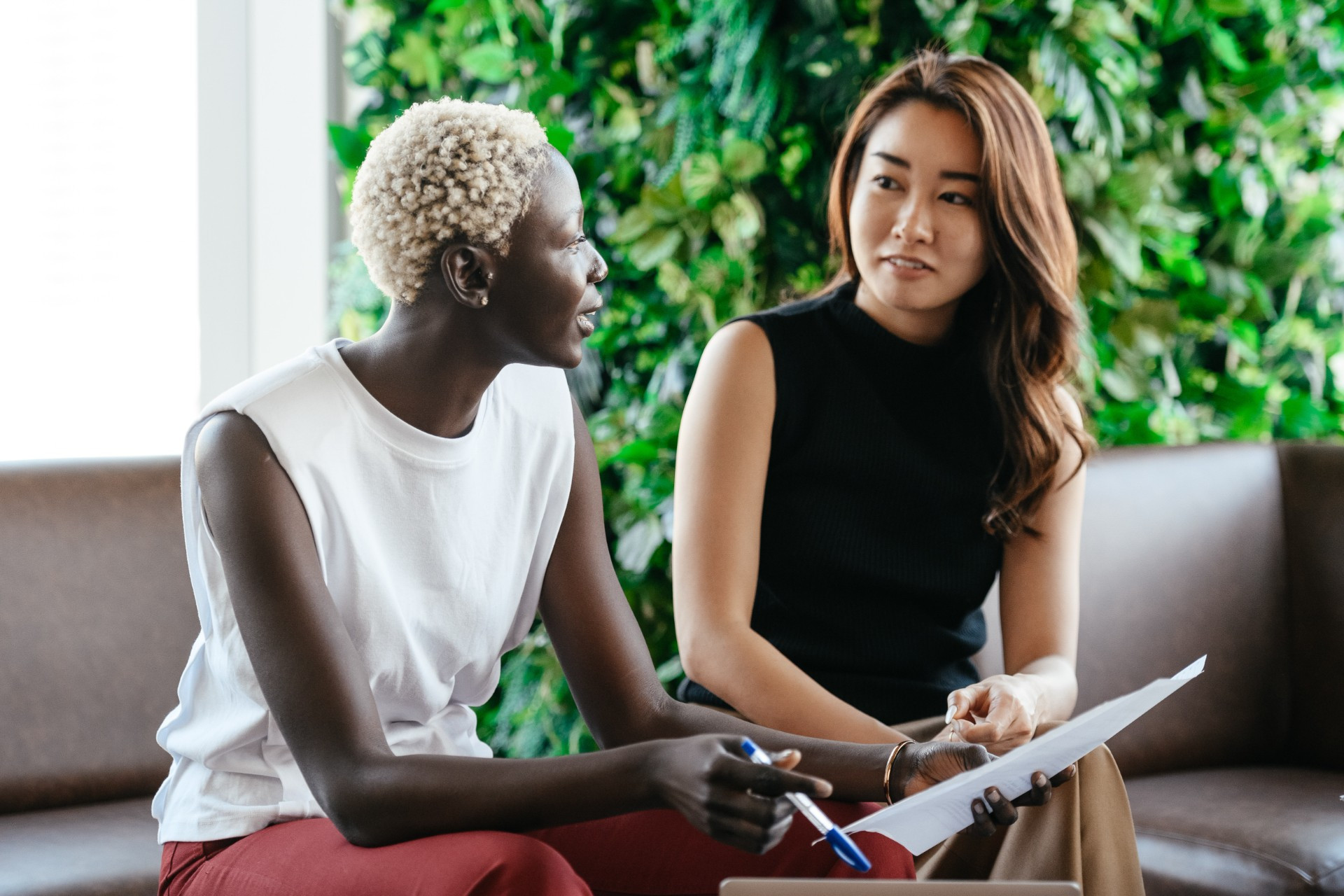 Services
Birthright of Prince Frederick services are always free, confidential. We offer assistance to include material resources, community resources, and a non-judgmental place to discuss your pregnancy options. We help any woman regardless of age, race, circumstances, religion, marital status or financial situation.
Heart is beating
18-25 days
Brain waves have been recorded
40 days

Please Support us by participating in our
Virtual Envelope Challenge Fundraiser!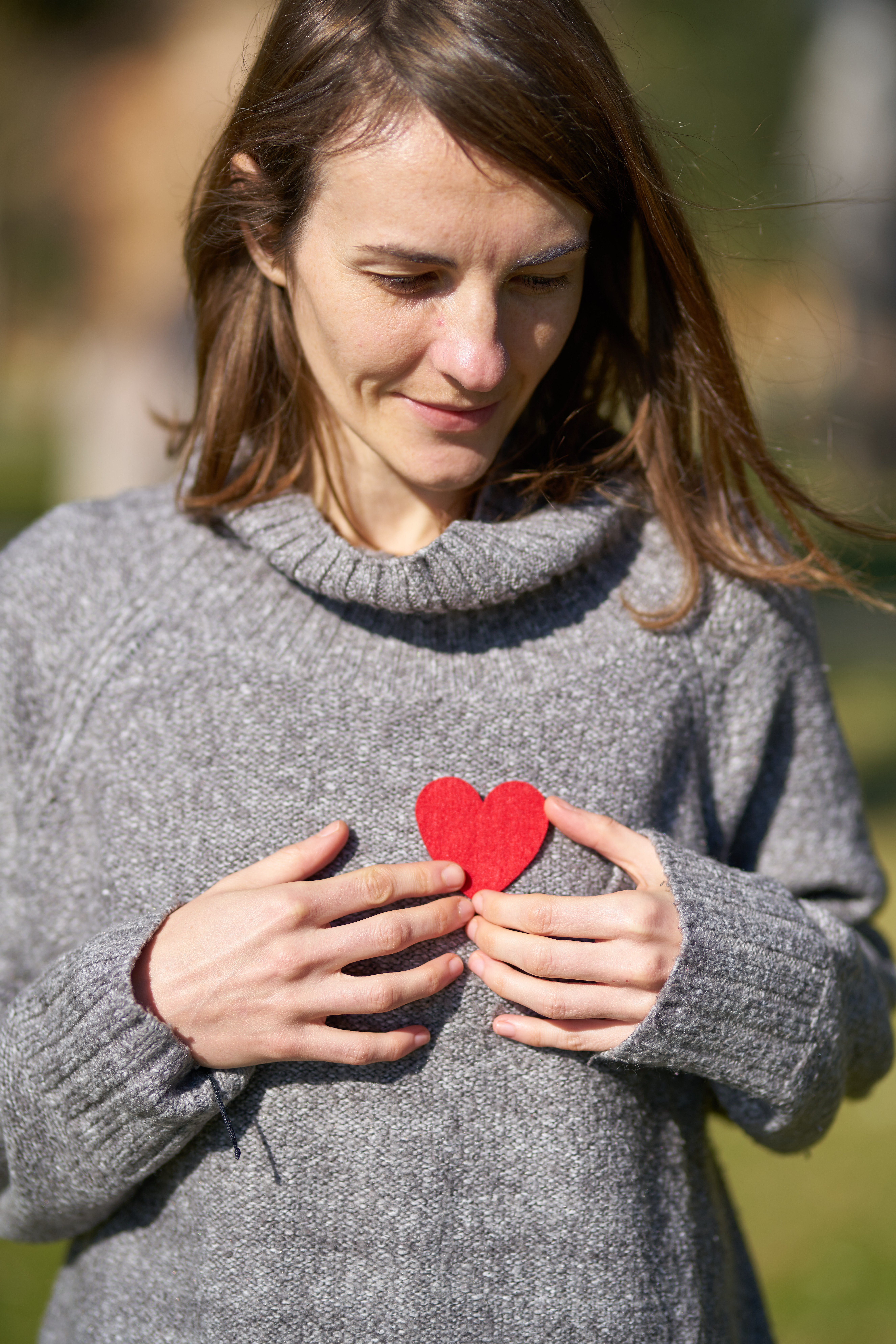 FAQs
Women who face unplanned pregnancies often have many questions. Please refer to our FAQs for answers to some common inquires. If you want to talk to someone further about YOUR situation, contact us for unbiased support.

You Can Help

There are many ways that our community can help clients of Birthright of Prince Frederick. If you have a calling to help us, please take a look and see how you can best provide support.

She squints, swallows, and can make a fist.
10 weeks.
He has fingerprints and can kick.
9-10 weeks
He sucks his thumb.
9-10 weeks
She is sensitive to heat, touch, light & noise.
10 weeks
All body systems are working.
12 weeks
She weighs about
1 oz. and is 2 1/12-3" long.
14-15 weeks
Birthright of Prince Frederick is not a medical facility and does not refer for abortion.
We are here to help pregnant women overcome whatever challenges they face.
Our goal is to have all envelopes claimed!

We are challenging supports to claim envelopes ranging from $1 - $150 to support our mission of helping local pregnant women in crisis.

Your donations provide:
*Lab-Grade Pregnancy Tests

* Diapers and Formula

* Maternity and Infant Clothing

* Resources for a Safe, Non-Judgemental Space

* More opportunities to reach pregnant and abortion-minded women in our area