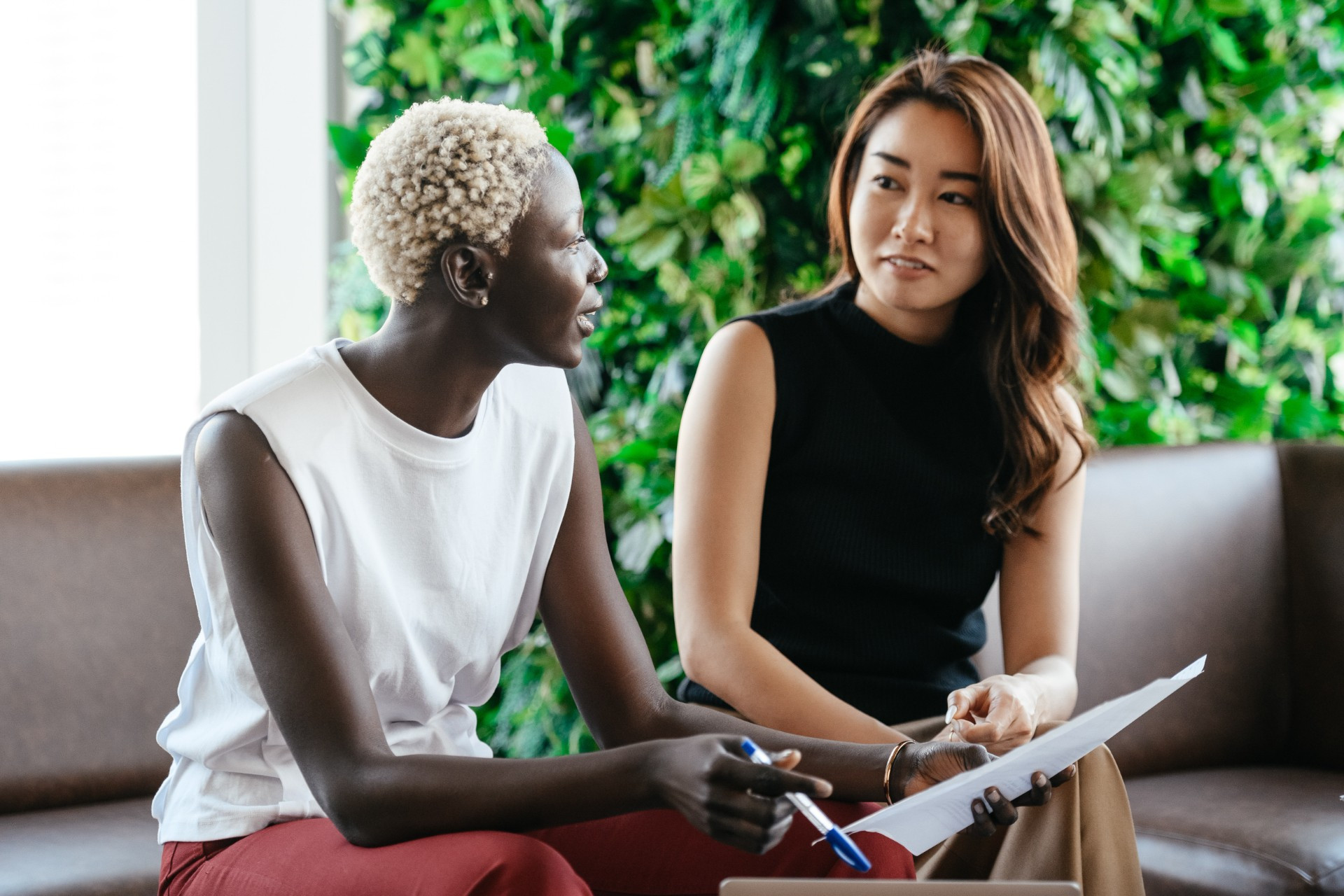 Services
Birthright of Prince Frederick services are always free and confidential. We offer assistance to include material resources, community resources, and a non-judgmental place to discuss your pregnancy options. We help any woman regardless of age, race, circumstances, religion, marital status or financial situation.
Heart is beating
18-25 days
Brain waves have been recorded
40 days

FAQs
Women who face unplanned pregnancies often have many questions. A client advocate can be reached via telephone, email, or simply by walking in during open hours. We are here to provide non-judgmental and confidential support to aid in whatever YOUR situation may be.
You Can Help

There are many ways that our community can help clients of Birthright of Prince Frederick. If your time permits and you would like to volunteer, please email us at birthrightpf@gmail.com
We are always in need of monetary donations and material supplies. For monetary donations, please click the link below. Should you wish to donate material supplies (diapers, clothing, etc., please call us at 410-257-1402!

She squints, swallows, and can make a fist.
10 weeks.
He has fingerprints and can kick.
9-10 weeks
He sucks his thumb.
9-10 weeks
She is sensitive to heat, touch, light & noise.
10 weeks
All body systems are working.
12 weeks
She weighs about
1 oz. and is 2 1/12-3" long.
14-15 weeks
Birthright of Prince Frederick is not a medical facility and does not refer for abortion.
We are here to help pregnant women overcome whatever challenges they face.
Birthright is community-funded and does not exist without your support! Please stay tuned for our 2022 fundraising activities!

Donations provide:
A Safe and Non-Judgemental Space
Lab-Grade Pregnancy Tests
Maternity and Infant Clothing
Diapers, Formula, and Baby Food
Cribs and Car Seats
Community Outreach
Birthright is a place to call or visit and have a conversation about an unplanned pregnancy that you think you cannot handle. We will discuss options, resources, and ways in which you can make a plan to both choose the life of your baby as well plan for what the road ahead looks like for you both.
Hours of Operation
Tuesday 6p-8p
Wednesday 10a-1p
2nd and 4th Wednesday 5p-8p
Thursday 10a-4p
1st and 3rd Saturday 9a-12p